Let's face it – our house is full of stuff we don't need!  When we buy the stuff in the first place, it seems like a good decision.
I mean, it's on sale, it's practically a bargain – you hear yourself say over and over again as you walk to the cash counter. But as time passes, you realize that you never really needed it. In fact, you've barely used it.  Remember the stuff you got from that big sale – it's been a year and it's still lying unopened in your cupboard with the price tag in place!
Now's a good time do some spring cleaning, here are our top five tips that'll help you declutter your home and make some cash too!
Start with the Small Stuff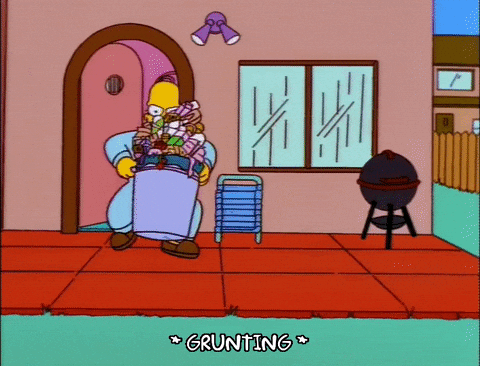 Start small to begin with- take a garbage bag- or those gazillion supermarket bags that you never seem to run out of – and circle your home. What are the items that can be thrown out? These are your no-brainer, easy to dispose stuff – batteries, mismatched socks, empty pens, hangers, old toothbrushes, empty toothpaste sachets, old razor blades etc. Place the items in a garbage bag and toss it.
Now that you've finished with the small stuff, you can move on to bigger things.
Ask yourself, when was the last time you used it?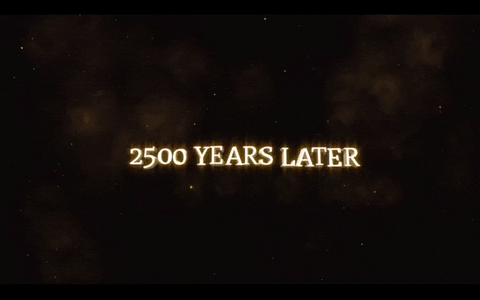 With every item that you come across, you have to ask yourself a super important question – when was the last time you used it? If its:
More than a year: Time to toss it, or better yet, you can sell it on dubizzle; This way, these items get a new lease of life in the hands of someone else.
Less than a year: Okay fine, you can keep it. It's very likely that you will use it again. These aren't on the chopping block just yet.
Boxes, Boxes, Boxes
You can't get enough of boxes!
Boxes are the best way to not only store stuff, but to add a nice decorative touch to your house. You can get boxes of all colors and styles. Use each box to store one kind of item – all shoes go together, pc wires in another. The idea is to keep similar things together so it's easy to find in the future.
Oh, and you don't need to use those huge brown boxes, try and use boxes of varied sizes as well. Maybe use a small box to keep all the remotes together. What about a medium sized box to store all your books?
Tip: Use clear see-through boxes so you'll know exactly what's in each box.
The Reverse Hanger Trick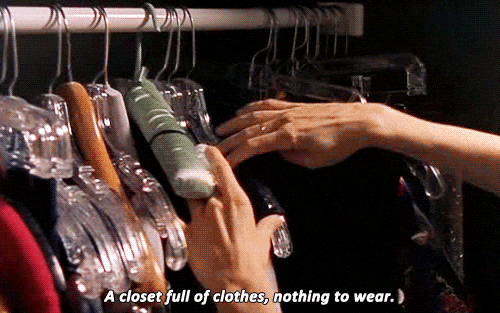 This awesome hack comes from Anita Berges, who is a decluttering expert. This simple trick has helped millions already and it's something we want you to know about.
Best of all, it just takes five minutes!
This involves turning all your clothes hangers the same direction at the start of the year. As you wear the items of clothing, you turn the hanger in the opposite direction. In a period of a few months, you can see which items you have used and which ones you haven't.  The hangers that have been reversed are those that you wear quite often, which you keep. The remaining ones, you bin it or sell it since you never used them during that period.
The 15 Minute Rule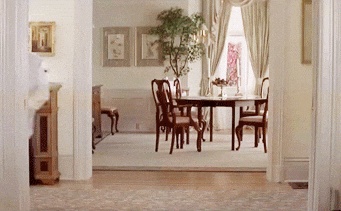 Remember that clutter builds up over time, which means that decluttering also needs to be done gradually. Set aside 15 minutes each day to begin with.
During these 15 minutes, declutter any one section of your home – it could be a tabletop, a shelf or even a drawer. But choose only one area of action and spend all the 15 minutes working on it. By picking only one area and giving it your entire focus, you get more done.
Do this every day and you will be surprised at the results.
What are your top tips for decluttering? Give us a shout at social@dubizzle.com
Download the dubizzle app and declutter your stuff away!